Our Coral Springs Irrigation Installation Professionals Are Using Top Quality Equipment
Irrigation System Components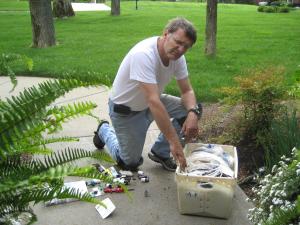 We use only the best quality gear for all of our customers. While brand names aren't always an indicator of quality, word of mouth is. We've all been in this industry for years, and when a quality product comes around we know about it, and we'll pass this knowledge on to you. If you're feeling daunted by the selection and brand range of home irrigation products, we can help you pick out the best components for your home.
Regardless of the brand it is very important that you get good components. These important items are:
A Smart Controller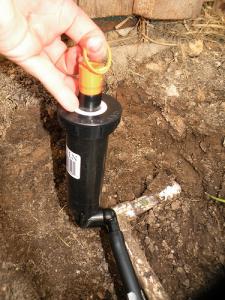 The purchase of a smart controller to command your home irrigation system is a great step to take when you are looking to save water and upkeep time. We can show you which option will be best to control your irrigation system depending on the irrigation system you have. This item will really transform how you water, and in addition, one of these units will qualify you for a unique tax break.
New Sprinkler Heads
Old sprinkler heads just aren't doing you any favors. If you haven't changed your sprinkler heads in the last few years, you may have a few broken heads, as well as an overall miscalibration. This will contribute to over or under-watered ground cover and a non-uniform patchy appearance. New technology in the sprinkler head arena allow for automatic shutoff valves, as well as longer service life. We can suggest the best sprinkler head based on a number of criteria regarding your property. We'll get you the head that's right for every job.
Filtration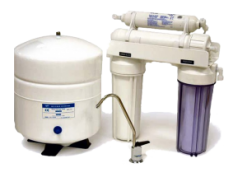 Filtration equipment will eliminate the harsh effects of hard water throughout your residential irrigation system. Our Coral Springs Professionals will provide the best the industry has to offer in water filtration and water conditioning. This combo will treat the hardwater, making life easier on your vegetation and eliminate rust stains.
We Know Quality. We Carry Quality Products. Find Out More. Contact Our Coral Springs Team Today.