With The Help Of Our Coral Springs Irrigation Contractors, You Can Start Saving Dollars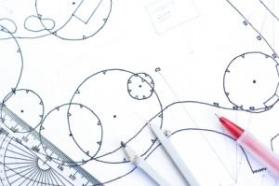 Many of our customers who wanted a little help with high water bills were later pleasantly surprised when they saw savings of 25% on their water bill! About sixty percent of the water supply used in Coral Springs is dedicated to residential irrigation. Cutting down on your water use can save you money, keep you under water use limits, and allow you to get a better lawn in the process. Now that's what we call a three for one deal.
Limited To A Certain Amount Of Water?
Florida and Coral Springs have measures in place to limit water use and penalize when water is wasted. In order to give our customers a little more wiggle room to use the water they need, we specialize in water smart installations, repair, and conversion. We offer all the latest equipment in water wise technology and we use and service just about any name brand, including Toro, Krain, and Rainbird.
Specialized Coverage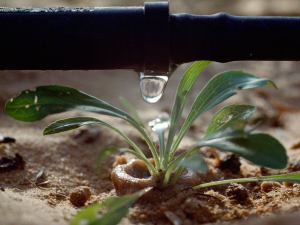 If you are looking to create irrigation zones for irrigation coverage at specific levels for each zone, we can help you out. We offer drip lines and misting systems, as well as conversion heads to convert your old sprinklers into micro irrigation units themselves. If you are interested in the latest smart irrigation controllers, we can fill you in on the benefits and drawbacks of each one.
If you want to get started on the path to reducing your water use by 25%, contact your friendly Coral Springs irrigation contractors today.