The Premier Coral Springs Sprinkler Repair Team

We provide service and support for any component of your residential irrigation system. We specialize in repair, installation, maintenance, and inspection. We handle everything.
Pipes
Valves
Filtration
Pumps
Sprinkler Heads
Controllers and Sensors
Water Efficient Irrigation
Backflow Prevention
Runoff and Drainage
and much more!
Green And Pristine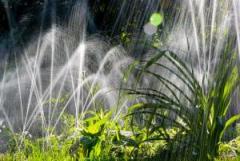 If you are sick and tired of dealing with the tight water restrictions in Florida, we can help. Do you want to save money, and water while improving the beauty and health of your lawn?
Call us today for a free, no hassle consultation, and we will show you how.
Meet The Coral Springs Irrigation Dream Team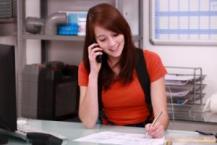 Our team of Coral Springs sprinkler repair contractors are dedicated to providing this community with the highest quality and the highest standard of customer satisfaction.
We are experienced, knowledgeable, punctual, and we can get any job done right.
Call Now to Schedule Your Sprinkler Repair in Coral Springs!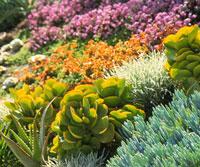 We don't stop at just lawn sprinklers. We realize that our customers have a range of needs, and we do our best to help. If you have irrigation needs for your flower garden, trees, shrubs, or vegetable garden, we can provide you with solutions to give special treatment to each zone individually. If you need help providing quality irrigation to native plants and ground cover, we can help out there too.
Call today to schedule your free consultation!
We serve Coral Springs FL and surrounding communities
33065, 33067, 33071, 33073, 33075, 33076, 33077