Check Out Our Coral Springs Irrigation Repair Services and Maintenance Plans
Contact Us To Create Your Very Own Maintenance Plan, Custom Tailored Just Coral Springs!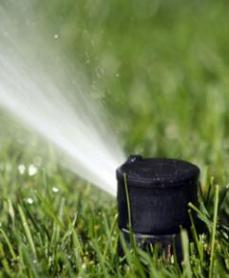 Maintenance is a critically important, yet often overlooked area in the realm of home irrigation. Just like every homeowner out there, we too wish that we could set our timers and forget about maintenance for life. While this is a tempting day dream, the reality of the situation is that your home irrigation system is a complex system with many moving parts. This system runs regularly and is constantly exposed to the elements.
Going On The Offense
The Importance of maintenance is incalculable. Everyone knows that the best defense is a good offense. Maintenance puts the power into your hands, and it allows you to constantly stay one step ahead in repairs. Nine times out of ten, we can catch a repair before anything actually goes wrong. Hows that for a track record!
Find A Flexible Plan That's Right For You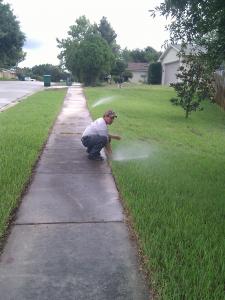 We know that each of our customers have different needs and different budgets. That's why we offer a range of flexible maintenance plans. If you can't decide which one is right for you, our Coral Springs irrigation repair team is ready to help you out with customized options just for you.
Protect Your Investment
A big part of our Coral Springs irrigation repair service is all about saving our customers money when possible. A comprehensive maintenance plan from us can save you in costly repairs down the road on multiple occasions. While we can't plan for everything that can go wrong, we can turn the odds in your favor with the right amount of regular preventative maintenance.